Quality management system
FPM Group main goal is to continuously improve the quality of the production processes and the services provided in order to achieve the customer's highest satisfaction.
This path implies not only the streamline the procedures and content of our products, but also allows for standardizing a process of continuous improvement, which in turn requires the identification and development of tools to measure with increasing effectiveness the result of our productive action.
Our quality department has identified, within its organization, the processes that undergo our quality management: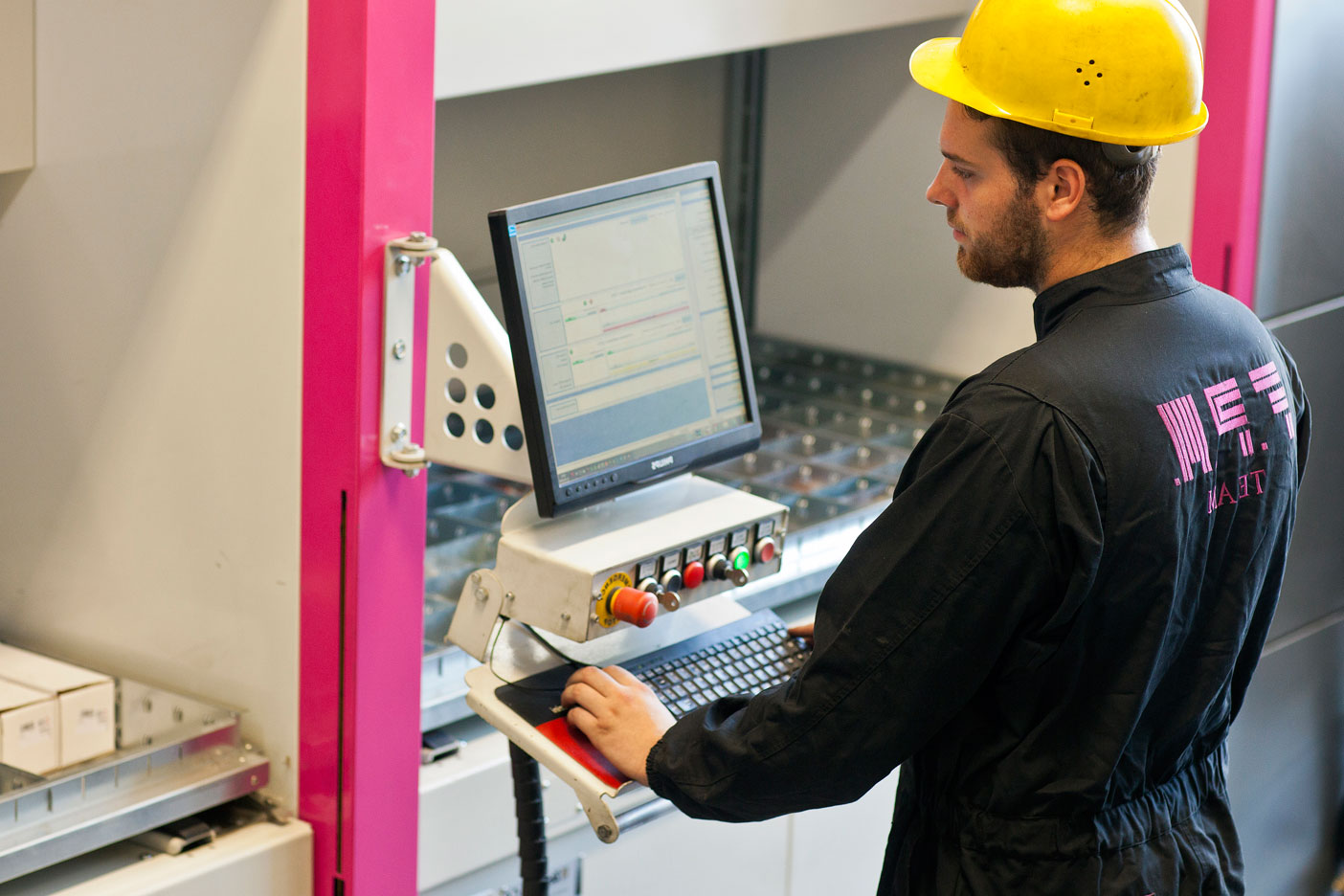 ---
Product design
Product design process
Procurement
Procurement process
Manufacturing
The manufacture of the products according to the latest international standards
Control
The process of conformity controls
Installation and service
The process of installation and after sale servicing
Imrovement
The process of continuous improvement and amelioration
To grant a durable and reliable final product quality, we select for our presses the best components in the market.