Used Machineries
New Machineries
Filtra per materiale da lavorare
Suppliers of added-value manufacturing solutions
FPM is the leader in manufacturing and overhauling presses and full production lines in the field of hot forging and cold stamping of metals. One of the first companies to adopt automation as a central driver of productivity, since 1986 we have been growing, year by year, always innovating and using the latest technologies, in order to offer added value manufacturing solutions to our customers, worldwide.
50
---
Nations where we have installed machines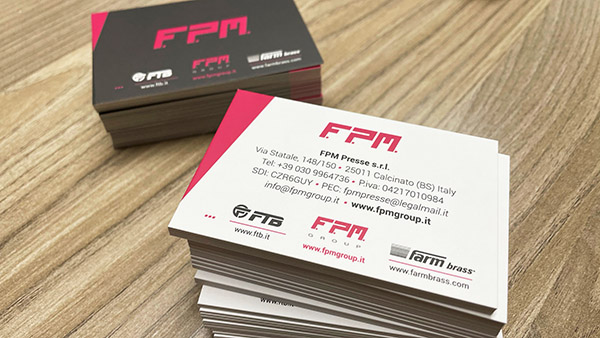 The change of company name is effective starting January 1st, 2021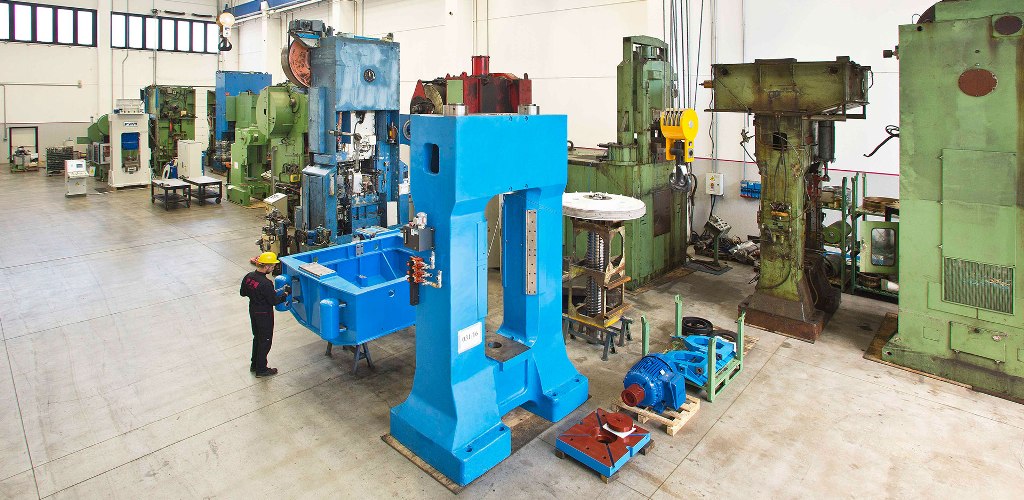 In FPM we carefully review every single part. We replace every component that is damaged in order to provide perfect used presses for sale.